Lorissa Garcia – Founder and Head Culture Crafter
Driven by values (and coffee, only the good kind).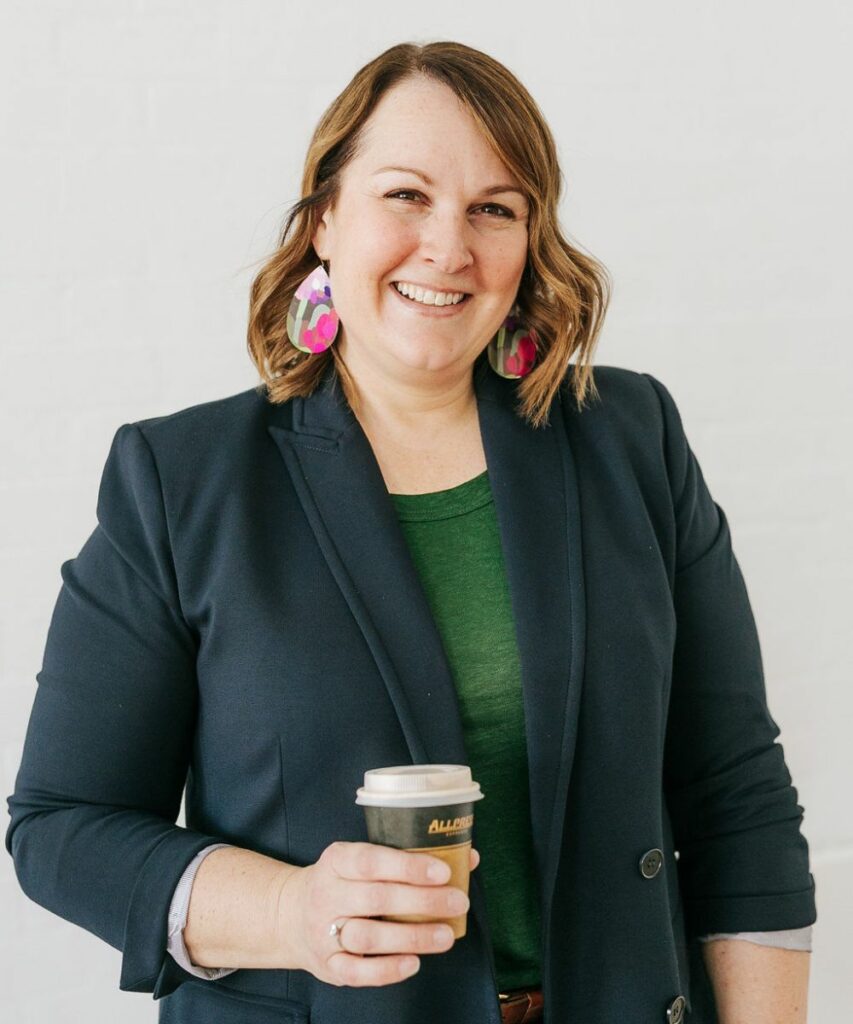 Variety is the
spice of life…
Except when it comes to coffee. When you find your coffee order, stick to it, because no one needs to risk starting their day with a bad coffee.
My love for variety has enabled me to work across multiple different industries and sectors over the past 20 years.
From big-name organisations, NFP and government, mid-sized and privately owned, startup and seed funded. I've worked with domestic and international organisations, teams and individuals in countries across the globe.
I've seen some great cultures and teams that really thrive (and my fair share of the not so amazing) and worked with every level up, down and across the organisation. It's fair to say that getting to know the inner workings of an organisation is my specialty.
And it's also fair to say that in the current work world, culture needs to go beyond values and behaviours. It's no longer about shallow culture moves (ping pong tables, friday night drinks and fruit baskets), but about deep, thoughtful and connective culture initiatives that make impact.
A self-confessed nerd on all things culture and the way organisations work, I love working on the deeper issues at play in an organisation.
My enthusiasm is underpinned by education and learning…..
On paper, I have a Master's degree in Business Administration; Leadership and Innovation, Qualified and Certified as an Organisational Coach, Certified in the Leadership Circle Profile 360 Leadership Assessment, Gallup trained as a CliftonStrengths coach, and most importantly for culture work, I am a Specialist AND Certified Emotional Culture Practitioner – just a handful of people globally specialising in emotional culture.
Want to chat about what emotional culture looks like in your team or organisation?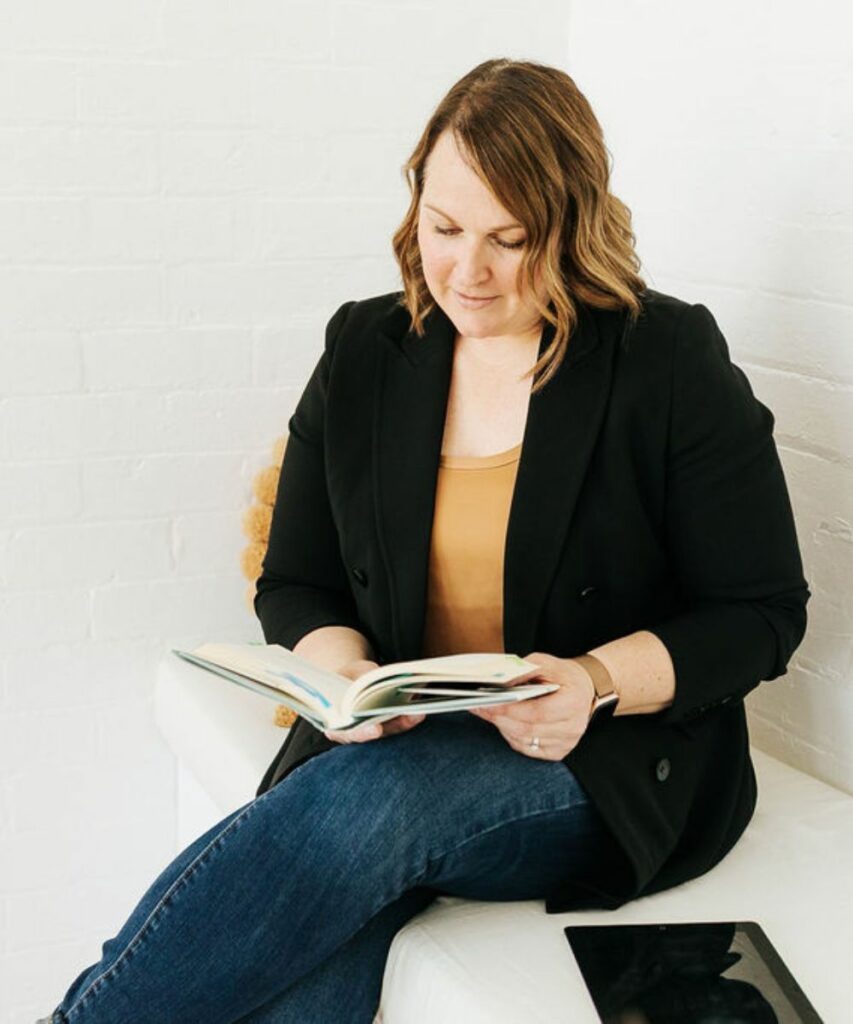 They say your google search is the real you... So
who is Lorissa

outside of work?
Lorissa lives in Melbourne Australia with her two handsome and energetic sons and husband Mick, aka the carwash guy, superdad, and uber handy-man.
When she's not working on crafting cultures with awesome individuals and organisations, you'll find Lorissa on her yoga mat, gliding on (or falling off) her stand up paddleboard or dreaming of travel destinations near the ocean. Her google search history looks at alot of culture and leadership articles (HBR for the win) and searches for home styling tips, Donna Hay recipes and perfecting french macarons.
Lorissa believes any day should start with coffee (almond cap please), and you can never go wrong with an almond croissant. Never. Ever.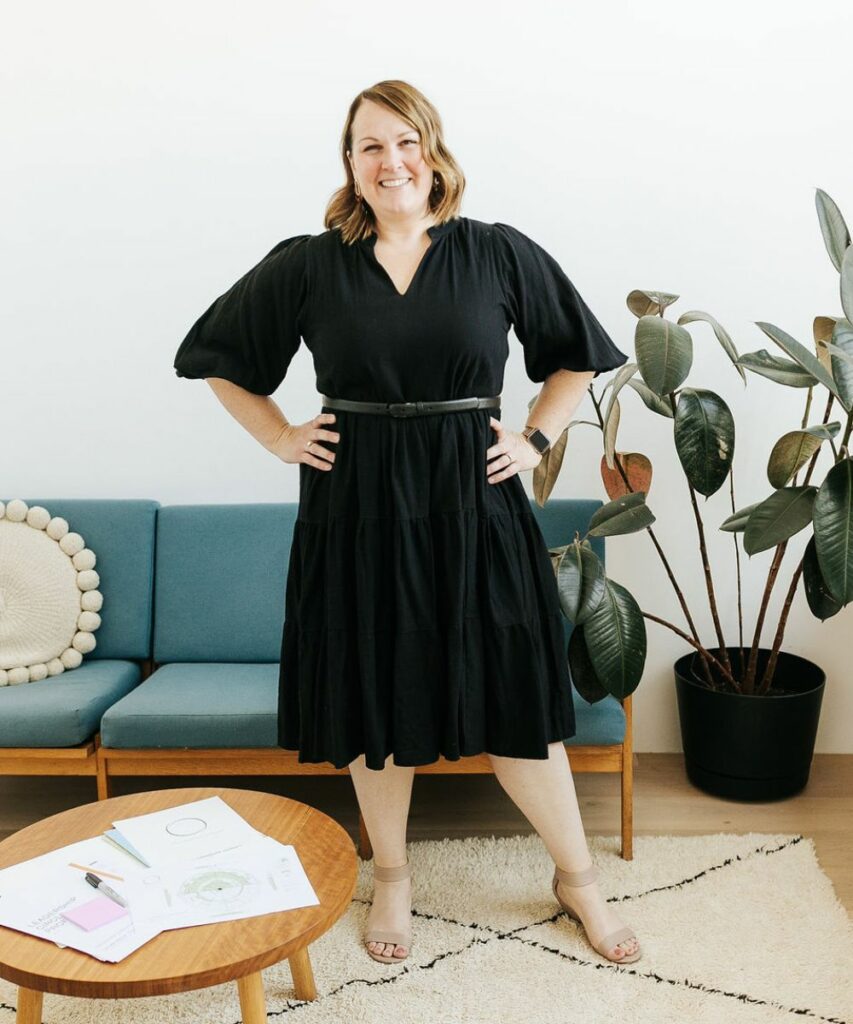 Qualifications and
certifications