"Past empirical work finds that emotion culture influences outcomes such as employee satisfaction, burnout, teamwork, performance, and absenteeism"
Barsade & O'Neill, 2014; O'Neill & Rothbard, 2017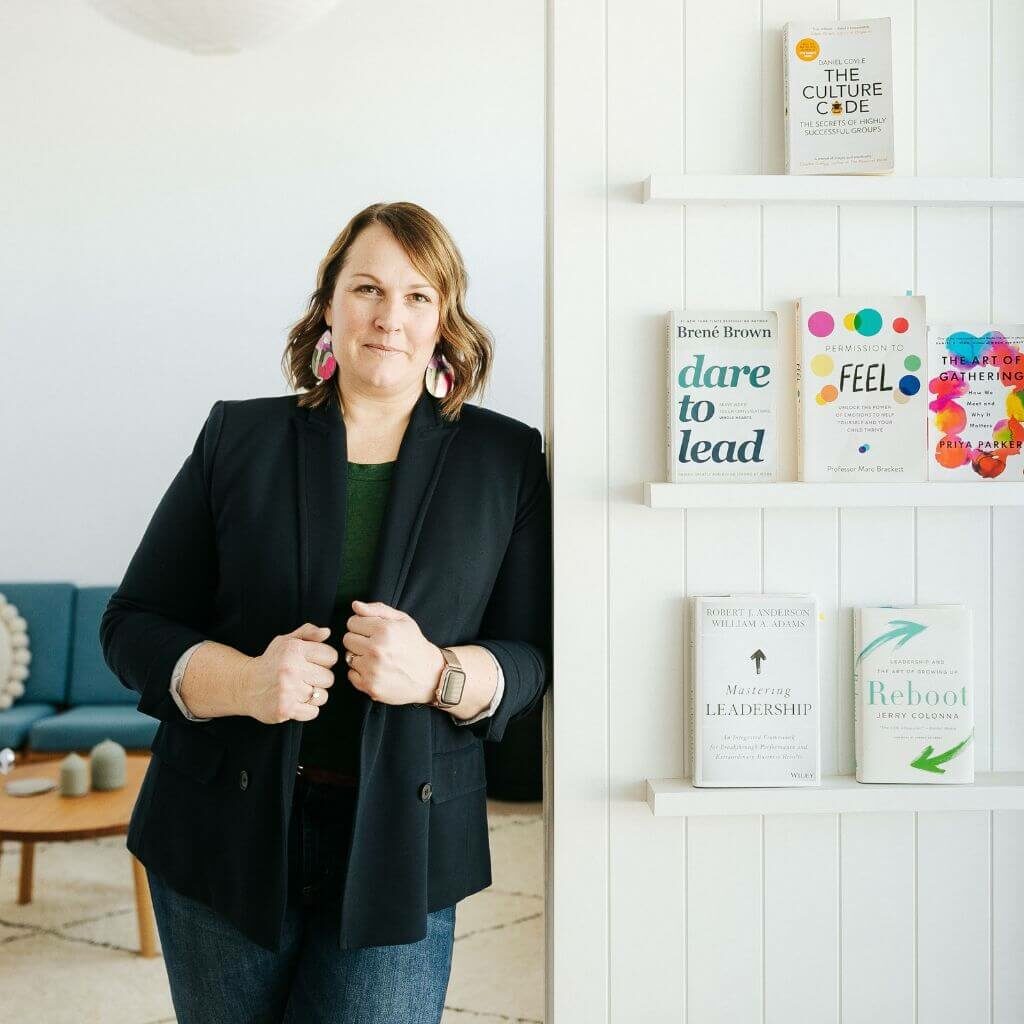 Let's talk about values, and how much they don't mean to
our people.
So we know that when it comes to culture, the first place we go is to the values of the organisation. The values act as an anchor to culture, and guide how we should behave in the workplace. Do this, this and this. Be like that, that and that. Live to this, that and these.
Values are usually a set of high level conceptual words or statements, so are often hard to grasp if they are just plastered on the walls of the office.
What sits behind values is usually a set of behaviours – the statements that tell us how to behave. But what drives people to behave in certain ways is the way they feel… their emotions.
This is Emotional Culture. 
The Assembly Culture approach to shifting culture is through understanding the emotional culture at a granular level. We go deep in looking at what shows up in the workplace, naming the emotions, explore what they look like in practice, examining the behaviours that demonstrate and signal emotions in the workplace, and how all of this informs the lived values of the organisation.
There are several ways we can work together on defining and designing your emotional culture.
CultureFoundations


BECOME An Ecd qualified leader
With our ECD Qualified Leaders Workshop, you're not just enrolling in a learning experience – you're gaining access to a powerful set of tools and strategies you can use straight away in order to move toward a healthy emotional culture.
These workshops are specifically designed to train your leaders how to apply The Emotional Culture Deck in your workplace and lead in an emotionally informed way.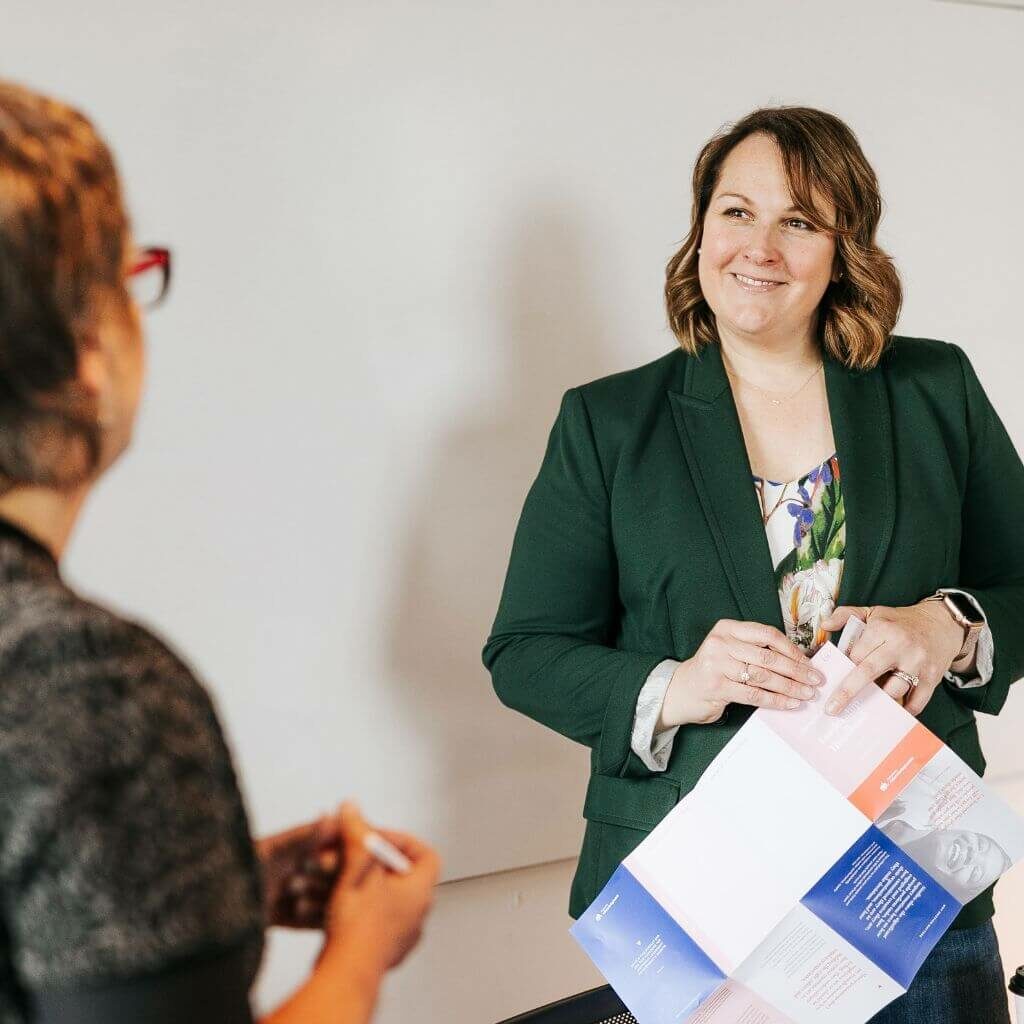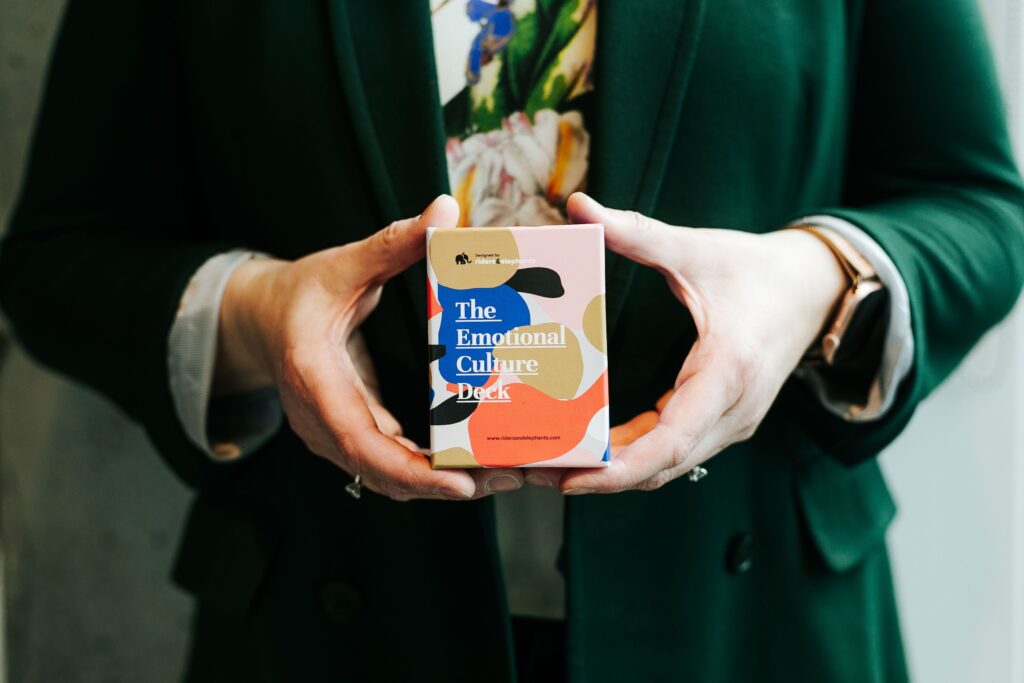 CultureScan


A 2 Week Journey
The CultureScan is a short, sharp journey to get an insight into what emotional culture looks like in your organisation. We take a snapshot of the sub-culture in a particular team or business unit and get some great actionable insights to move toward an emotionally healthy culture.
The CultureScan is where you get your hands on the Emotional Culture Deck and your head around the language of emotions.
CultureDiscovery


A Six Week Journey
The CultureDisco (as I like to call it!) is putting into practice what we preach – human centered workplaces need the voices of your organisation – so we go there first. We come together in a series of workshops to look at the current cultures within your organisation; we get a 'feel' for the emotional culture, the enablers and disablers, the influences and influencers and the type of culture your organisation wants to be and the pathways to get there.
The CultureDiscovery is where you get first hand experience and exposure to the importance of emotions in the workplace, a bespoke canvas designed for your organisation and some quick-win actions to take forward immediately.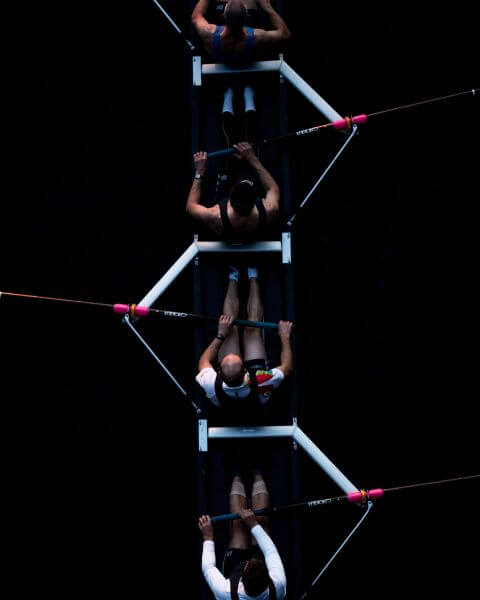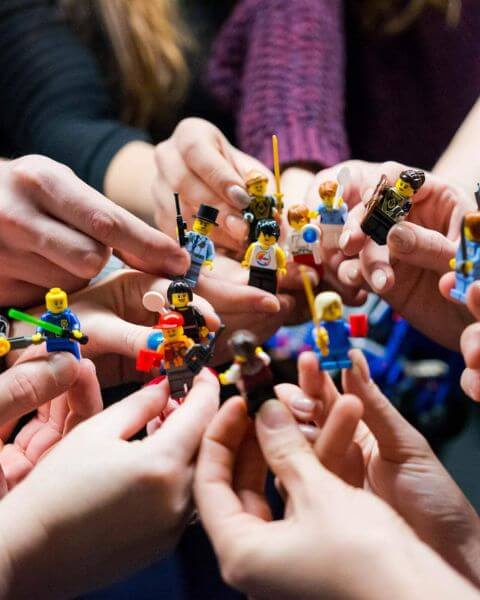 CultureEdit


A 3 month Journey
The CultureEdit is the original culture offering from Assembly Culture. We believe in editing the parts of the culture that need it, and retaining and amplifying the parts of culture that are working. Why fix it if it isn't broken?
We dive deep into the current culture unpacking emotions and behaviours that enable a thriving emotional culture, the practices, habits, rituals and influencers and influences of culture that may be impacting your team. Alongside desktop and observational analysis, we assemble in multiple workshops with leaders and contributors from across the business to look at the desired culture, what that could mean for the organisation and the gaps in emotions, behaviours and values to get there.
The CultureEdit is a journey that will leave you with knowledge on the science of emotional culture, a shared experience for your people to talk about what makes them successful in the workplace, a bespoke canvas and recommendations report, plus your own toolkit to continue the emotions conversations.
CultureShift


A Twelve Month Journey
One of my favourite authors on culture, Shane Hatton, says that "If culture is collective, then the conversation should be too". This is why the CultureShift journey goes deep and wide, reaching every corner of the business. We work at every level of the organisation, understanding the way the current culture has formed through legacies and leadership. We examine the desired culture, painting a vivid picture of what could be, then identify the gap through a redesign of the culture around emotions, bringing to life ways of working that becomes more intentional and informed.
Acknowledging that leaders have a significant impact on influencing culture, the CultureShift journey works with leaders in a focussed way, integrating Leadership Circle Profiling and coaching for the most senior leaders, workshops and regular check-ins, and coaching circles to support the change program.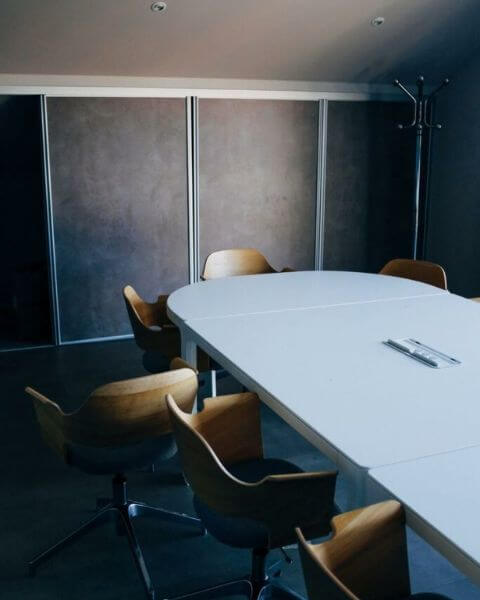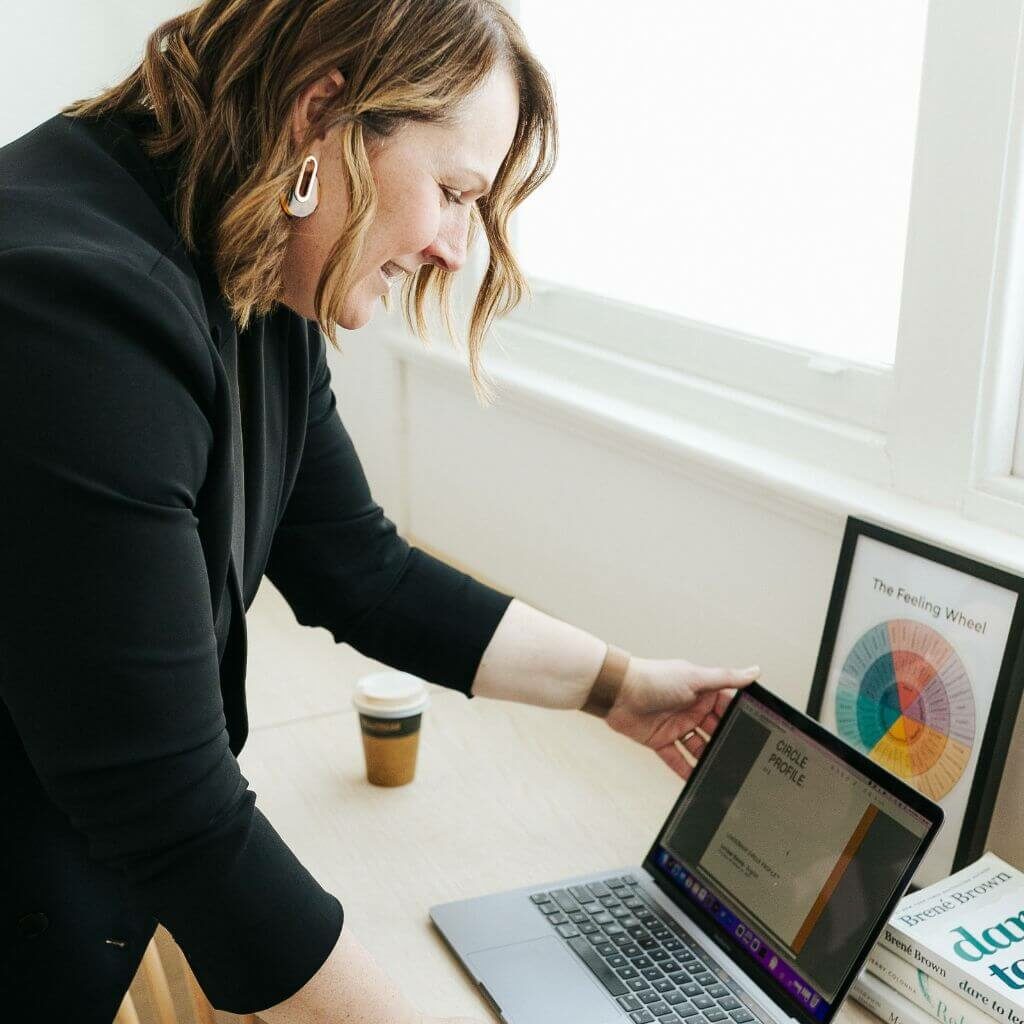 Culture Hour


60-minute 1:1 consult
Our Culture Hour Zoom consultations are open for both new clients and also past clients who are between programs at the moment but need a quick chat to help take action and move the needle forward. 
Facilitating an in-house emotional culture program and want to design the best program to wow your organisation?

Want to introduce F words to your workplace?

Need to unpack some feelings that have been building up in the workplace?

Something else? This is your hour – you pick the topic and ask the questions, and I'll bring the answers and knowledge!

I look forward to supporting, guiding, advising or mentoring you on whatever is at the surface in your professional life at this time. And remember, I encourage you to use the F-word, yes (FEELINGS that is)! 
Note: Included in your Culture Hour is a quick review of any related documentation/context prior to your consult.
Want something different than one of these journeys?
Feel free to reach out, I love designing bespoke journeys to solve a specific set if challenges within your organisation.